We cancelled our home internet before we left Canada for our trip to Asia last month.  After we came back, we installed a new internet provider, Fizz. It has now been a couple of weeks and I would like to share my review of the internet with Fizz.
We cancelled the Internet with Bell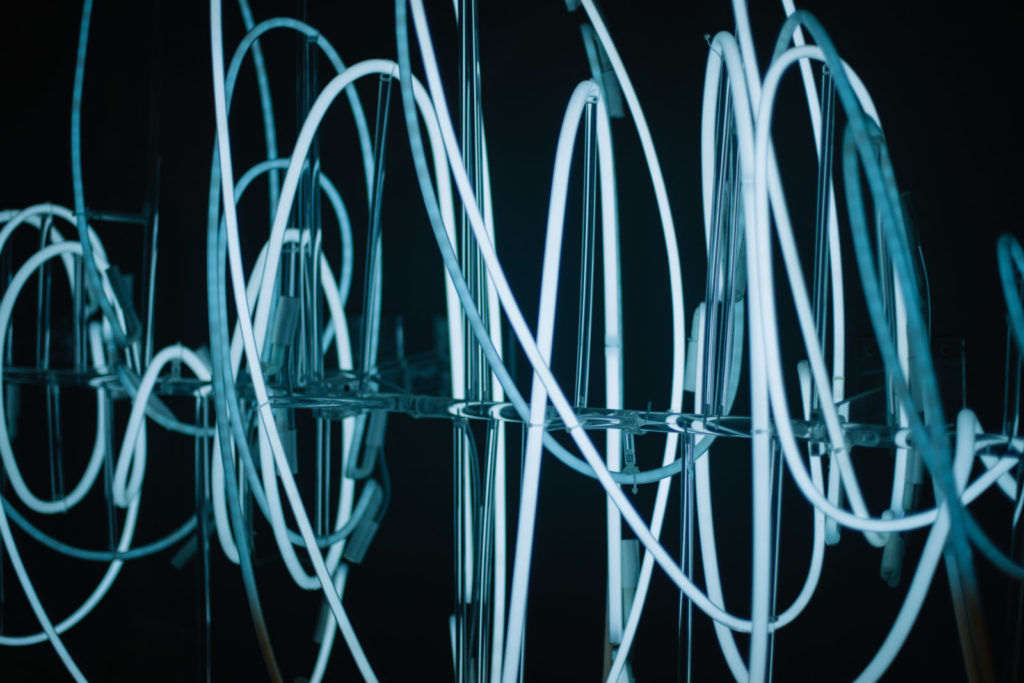 We had a contract for unlimited internet with Bell for nearly five years until we cancelled it in December 2019.
We cancelled it because their price was not cheap. Also, we were going to leave home for six weeks and it was not reasonable to suspend their service during that period either.
I am an online writer and I need the internet for my work. However, I could get a free internet connection in the library which is ten minutes away on foot from our apartment. So, I was fine without home internet for a few days.
On the other hand, my boyfriend missed the internet at home because he loves streaming football games. He contacted a new internet company, Fizz, as soon as we came back from our vacation in Asia.
Plan and Price with Fizz
We are heavy users of the internet. I work at home and I am using the internet almost all of the time I work. I search, write, post online, also upload, download images and videos every day.
We need unlimited internet and my boyfriend chose the plan with 30 Mbps for downloading and 10 Mbps for uploading which costs us 40 Canadian dollars plus tax per month.
Installation
It seems that you have to do everything with Fizz online. There is no  customer service operated by people.
My boyfriend booked the appointment for installing their modem and router. The person was supposed to come over sometime between 7:30 am to noon — the time range was not narrow.
The guy showed up about 11 am and he installed the box-shaped equipment. It took about 15 minutes. I had been told that the guy would come to check the landline to see if the internet was working and that we would need to pay an extra fee if we wanted him to install it. Anyway, he installed it after the conversation with my boyfriend on the phone. The installation fee should have been $30 Canadian dollars.
How is the internet with Fizz?
It has been a couple of weeks since then. There seems to be no problem with the connection so far. I can work comfortably and my boyfriend enjoys watching football games without any stress.
In fact, there was not always a smooth connection with Bell before. It cost much more than Fizz and I lost the internet connection several times per day when I was downloading or uploading images or videos. It happened often and I had to wait a few minutes for the internet to come back. (It may have been some problem with the modem though)
Overall, we are very satisfied with Fizz so far and very happy that we switched the internet provider.  Our bank account is smiling too!