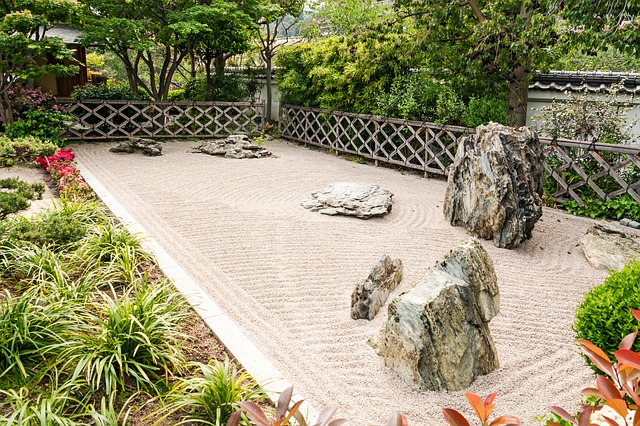 I was born and raised in Japan. When I was little, I dreamed about living outside of Japan. My little dream came true because I now live in Canada. I like travelling outside of Japan and started travelling abroad when I was 18. I decided to move away from Japan in 2003.
After I started to spend more time abroad, I realised that Japan is a monocultural country. There are some points that are difficult for foreigners to understand.
Therefore, I want to share my perspective in this blog. It may help you to understand more about Japan and Japanese people.