Today, I read about Japan Airlines who have added a feature to their seat maps which tell you that when a seat is reserved for a passenger with a child (infant) up to two years of age.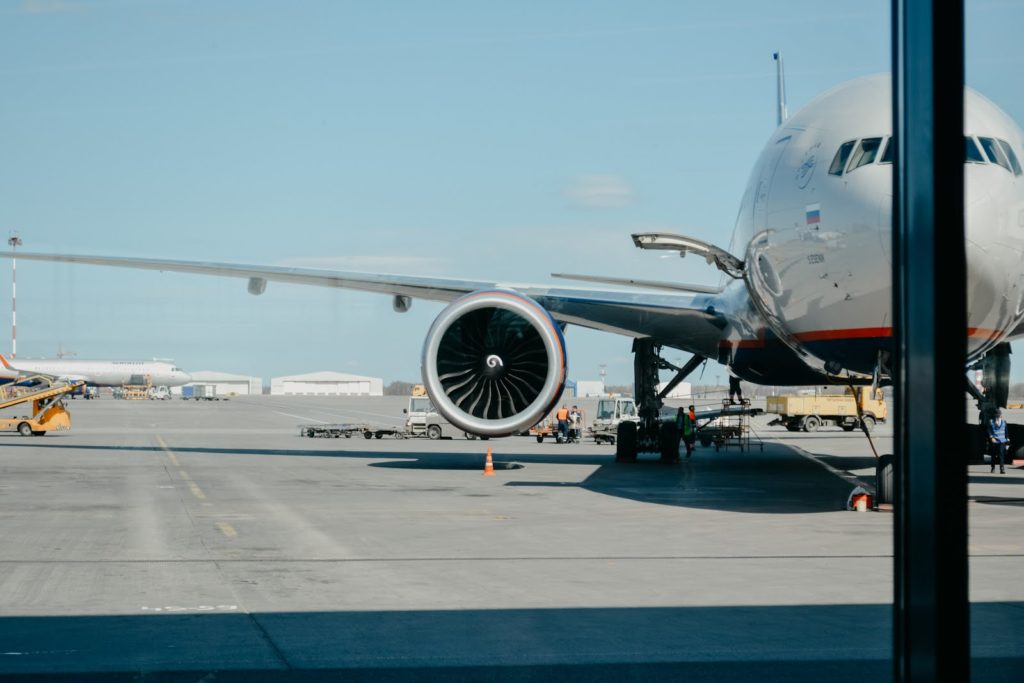 When you have a long flight, most of you probably prefer having nice neighbours, don't you? If it is just a three to four hours flight it is not difficult to be patient.
However, if it's more than a ten-hour flight and you may have another connecting flight, how you spend your time on the plane is quite important.
This article says that you can see the icon which indicates where a child up to two years old will be so that you choose your seat based on that information.
Interestingly, this 'child icon' system was started in 2013 for domestic flights and in 2017 for international flights.
There seems to be some debate over this system. Some people say that it is good service and others say that it is not very generous to the parents who have to take care of their children.
I understand the people who criticise it, but it initially started because Japanese parents who have small children requested it. Japanese parents don't want to disturb other passengers. That's why JAL started this system.
Personally, I think it is a great service. I am a Japanese who lives in Montreal, Canada. When I go back to Japan, sometimes it takes about thirty hours from door to door. I want to be patient with the children on the plane, but it is a huge difference whether you have a good rest or not during the more than ten hours flights.