みちのくの 母のいのちをひと目見ん ひと目見んとぞ ただにいそげる
Michinoku no Haha no inochi wo Hitome-min Hitome-min tozo Tadani isogeru
To the Tohoku town
where my mum is sick
just hurry up
hurry up to see
before she's gone
by 斎藤茂吉 Mokichi Saito (May 14, 1882 – February 25, 1953)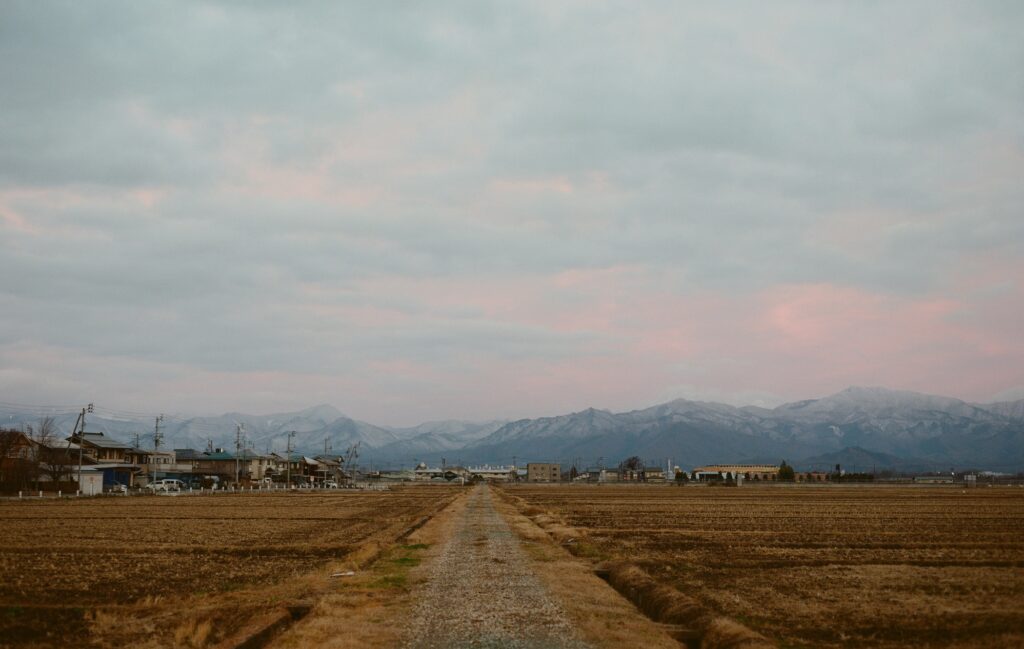 Saito's mother was in a critical condition in her hometown in Michinoku, and he hurried home to see her while she was still alive.
"Michinoku" means the Tohoku (northeast) region of Japan, and "ただに" means to hurry in this Tanka.
The repetition of the word "ひと目見ん (hitome-min)" expresses his desire to get to his seriously ill mother as soon as possible.
As an expatriate, I live away from our families and cannot think of these poems as someone else's.
Unlike haiku, when you want to put feelings and emotions into your poem, Tanka is the perfect style for you.