When you want to say "no chance," in Japanese, you can say "Arienai."
ありえない – Arienai – casual form
ありえません – Ariemasen – polite form
They mean "it's impossible" or "out of the question." For example,
彼と結婚するの?
Kare to kekkon suru no?
Are you going to marry him?

ありえない。
Arienai.
No chance.
佐藤さんは医者になりたいんだって。
Satou san wa igakubu ni ikitai n datte.
Sato wants to be a doctor.

ありえない。
Arienai.
There is no chance for him/her to be a doctor.
ありえない also can be used meaning "unbelievable" or "ridiculous".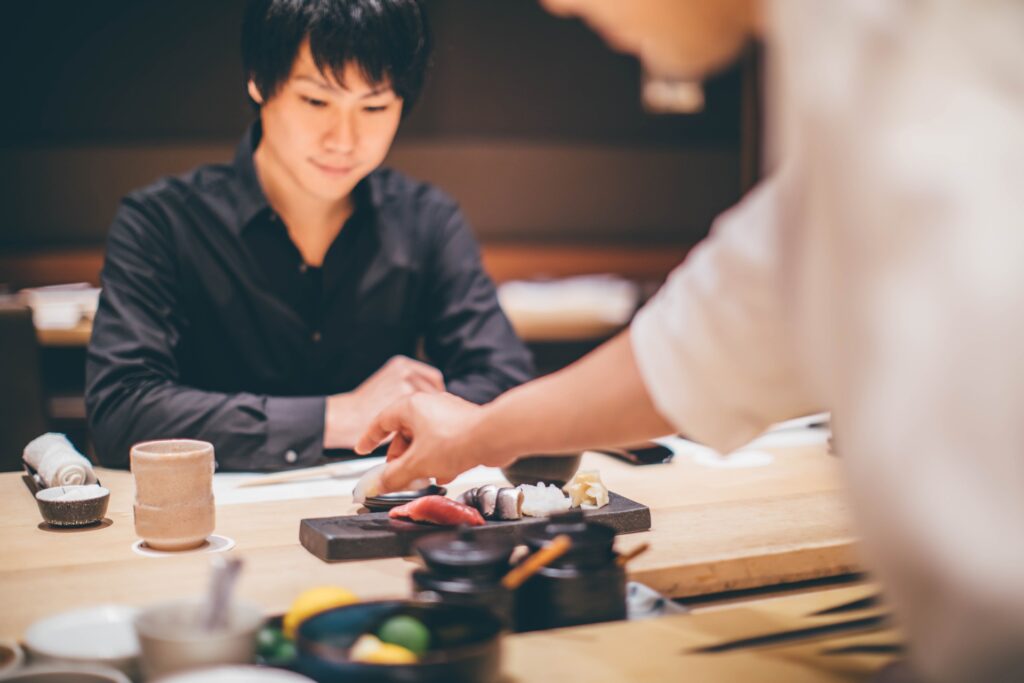 この有名店の寿司は一つ5000円だって。
kono yuumeiten no sushi wa hitotsu gosen yen datte.
The sushi at this famous restaurant costs 5,000 yen each.

ありえない。
Arienai.
It's ridiculous.
It's most commonly used in unwanted situations.
コロナなのに、こんな、電車混んでるの? マジでありえないんだけど。
Korona nanoni, konna densha konderu no? Maji de arienai n dakedo.
Despite Covid-19, the trains are so crowded! Seriously, it's unbelievable.
It's a useful and common phrase. You will hear it more often in casual conversations amongst younger Japanese people.
If you have a chance next time, please use it!