In Japanese, when people want to say "never mind", they say,
気(き)にしないで
Kini shinaide.
It is interesting that some people say,
ドンマイ!|
Don mai
I believe that it originated from the English phrase "don't mind" and was modified into Japanese English which means "never mind".
You hear "don mai" more often by people playing sports.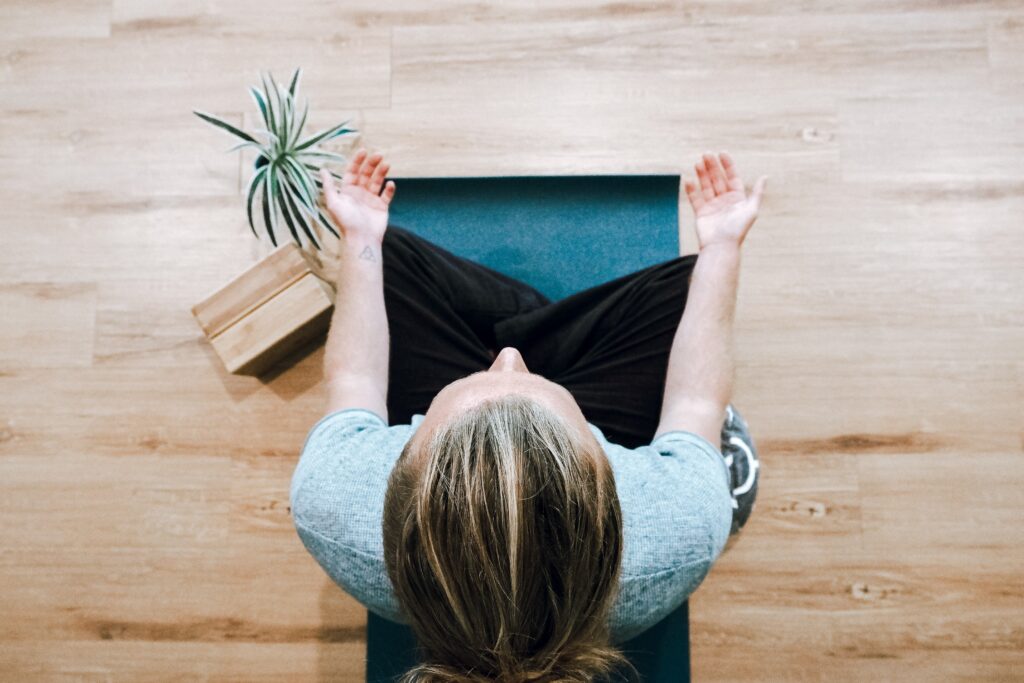 If you want to say it more politely, you can say,
気にしないでください。
Kini shinaide kudasai.
Japanese people often add,
大丈夫(だいじょうぶ)です。
Daijoobu desu.
I am fine. / No problem.