金
Meaning: gold
Pronunciations: kin, kon / kana
The character for "金" is made up of two characters, "全" and "二". "全" is for the earth and "二" is for metal, and in essence, it represents the gold in the earth.
It can mean money or pure gold, but it is also used as a metaphor for something of value, such as a "金の卵(きんのたまご kin no tamago)golden egg".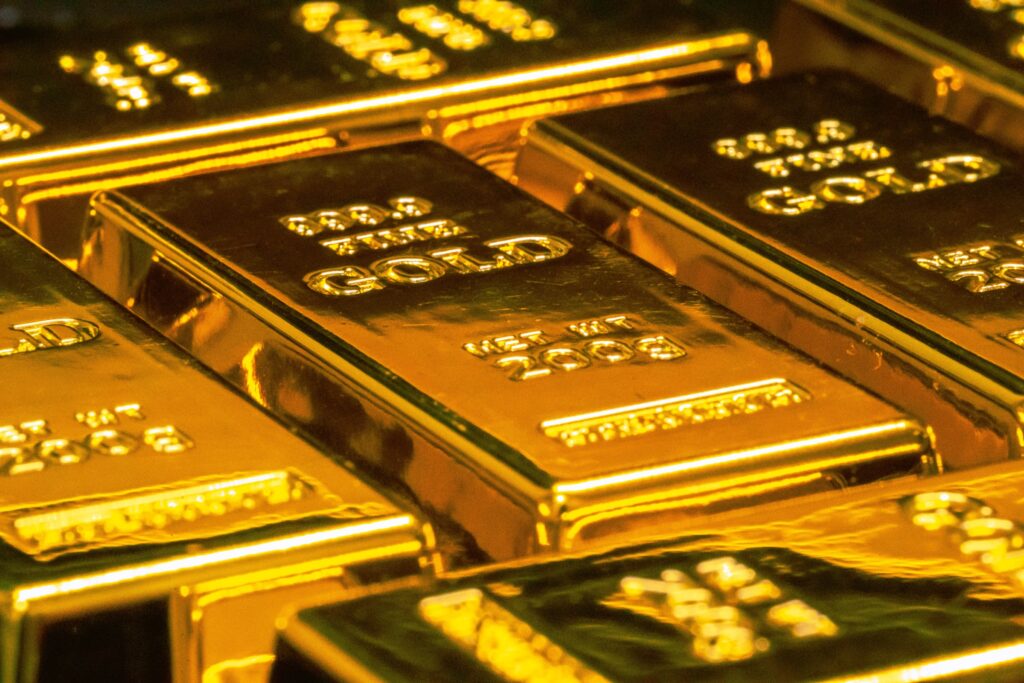 金曜日(きんようび kinyoobi): Friday
金メダル(きんめだる kinmedaru): gold medal(s)
金属(きんぞく kinzoku): metal
黄金(おうごん oogon): gold
金持ち(かねもち kanemochi): rich person (people)
金縛り(かなしばり kanashibari): sleep paralysis
今日は金曜日です。
きょうはきんようびです。
Kyoo wa kinyoobi desu.
Today is Friday.
金メダル、おめでとう!
きんめだる、おめでとう!
Kinmedaru omedetoo!
Gold medal, congratulations!
お金持ちになりたいなぁ。
おかねもちになりたいなぁ。
Okanemochi ni naritai na.
I want to be rich.