I started writing on Medium in March 2019. I also registered on Patreon a couple of months later. So far, I have been comfortable with both platforms, but I realised that neither are popular amongst Japanese people.
There used to be "Medium Japan" until Feb. 2017 when they officially finished their service. I didn't know about "Medium Japan," even though I was a free user of Medium at that time. Anyway, there must have been some Japanese users while "Medium Japan" was active. However, after they withdrew, lots of them left Medium, obviously.
Medium-like platforms in Japan
There is a similar platform as Medium in Japan, called 'note.' You can use it free of charge, read and view, upload your writing or images, sound files and so on. After 'note' was launched in 2014, it has been growing steadily. In January 2019, it had 12 million users and more than 2.2 million content items.
On the platform 'note', you can tip individual creators to support. Also, the creator can sell their product for the price they set. So, it functions as a creator support platform in a way.
The reason why Patreon and Medium are not so popular amongst Japanese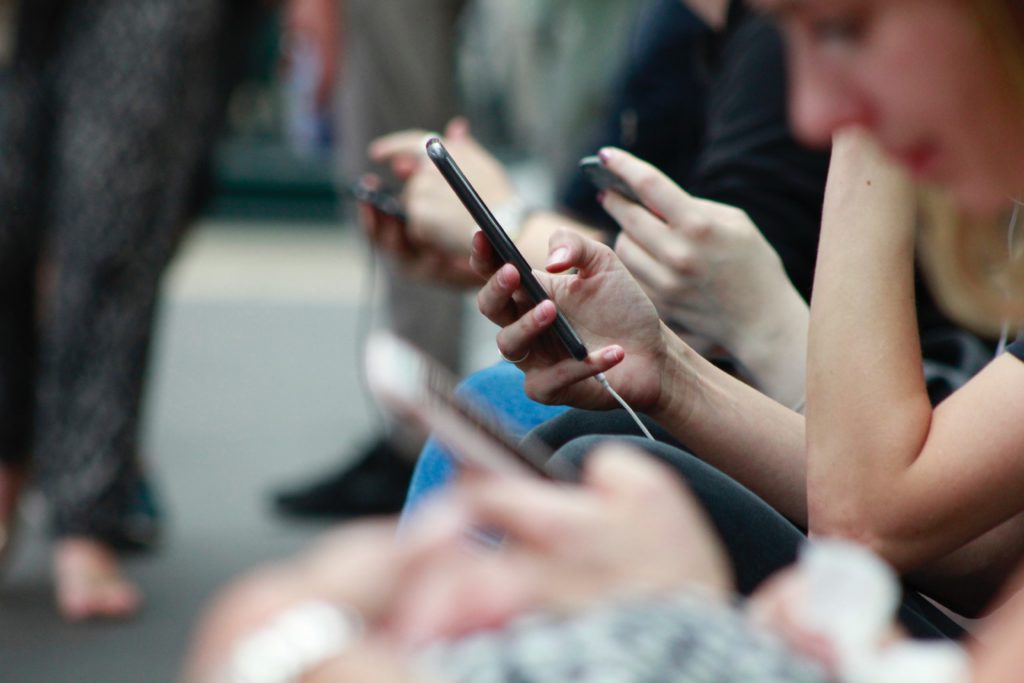 Focusing on supporting creators, Patreon is one of the most popular and powerful social media as far as I know, although it is not familiar to Japanese creators either. (There used to be a Japanese platform specifically to support creators, called "CHIP." Unfortunately, it closed in April 2019.)
I think, one of the reasons why Medium and Patreon are not very popular in Japan is the language barrier. Both of them are based on English. It is not only about the setting or their dashboard, but also the majority of the users are English speakers and Japanese people are not always very good at English.
It is difficult for most Japanese creators to reach their potential patrons on Patreon because they can't explain their works in English. They don't even understand how to use the platform. It is a shame because there must be lots of Japanese creators with great works who don't speak English and there must be Japanese culture lovers who only speak English.
What is the most popular social media in Japan?
I have been blogging for more than four years, and I tried lots of social media apps. Currently, the most powerful social media in Japan seems to be Twitter and LINE, which was developed in Japan.
Even though American people use Twitter less and less, more and more Japanese use it now. Some Japanese use Facebook too, but I have a feeling that it is not as popular as Twitter. Instagram is getting popular now. Pinterest, Tumblr, Linkedin are not, on the other hand.
I know Linkedin is getting more and more users outside of Japan, but I don't think that it could be acceptable for lots of Japanese people. I believe that Linkedin is a social media which is specified to business or carrier. Because it is not considered positive to change their jobs or start their own business in Japan yet, so it may take time for Linkedin to get more Japanese users.
LINE is one of the most successful social media and it originated in Japan. It is a chatting app with their funny cartoon 'Stamps.'
Their network is huge, and they just launched a new service " LINE Score," which provides a function of credit scoring and loyalty program system which is already getting popular in China.
If you are score highly, you will get benefits such as a better price offer on car-sharing services, prior book services of hotels. You can even borrow money with a lower interest. They are also going to start a sort of consumer loan service called " LINE Pocket Money" soon.