Last summer, I published one of my ebooks in English. The first draft of this book was a collection of essays that I wrote for Medium in 2019.
It'd been two years since I started to compile my Medium essays. I edited them in preparation for publishing as a book, but editing looked a never-ending job for me and I'd been putting it off.
However, one of my writer friends told me, "August 2021 is the best month for business in a long time, especially the 12th, so if you want to start a new project, this is the day!"
I thought, "Now is the time to do it!" I decided to take the opportunity to complete revising and publish. If I hadn't done it at that time, the manuscript would probably still be sitting in the drafts folder on my computer.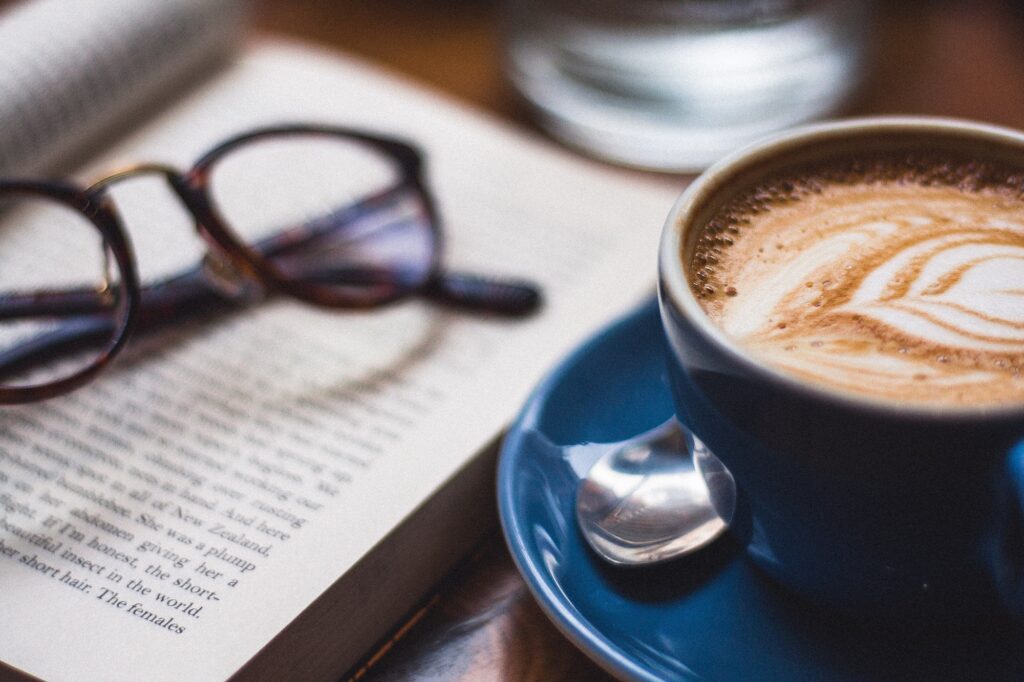 It's not easy to write a book
…If I said that you might think, "But Mai, you've already published more than 100 books on Kindle, haven't you?"
Well, yes, I have published over 100 mini books written in Japanese on Kindle, including some that didn't sell at all. Still, I think that writing a book is not that easy.
As I have written books so often, you might think it must be easy to write books, but it's not the case even for me. When I am asked to write 10,000 letters in Japanese, every time think I "wow, that's a lot".
An e-book doesn't always need to be as large as a paper book, but it still needs to contain a certain amount of words to look like a "book" and to satisfy readers.
I believe that it's better to have more than 10,000 letters in a Japanese e-book, which is roughly equivalent to 6,000 words in English in terms of the reading time. So I always target to write at least 10,000 letters in Japanese when I write a book, but just typing 10,000 letters takes me a whole day. If the muse has come to me, I could write 10,000 words in one go, but it happens very, very rarely.
Usually, I can write 3000-5000 letters every day. To finish a 10,000 letter book, I spend a couple of days to write and polish it off, then make a book cover before publishing.
Writing a book is lonely work
Generally, writing is a solitary process. Naturally writing a book is also a lonely and humble task.
In my case, I don't have an editor or a proofreader. Although my husband, who is a native English speaker, can check my English when it comes to English books, but I cannot afford to hire Japanese editors or proofreaders. Therefore, I have to do everything by myself, from planning, structuring, writing, making the cover, publishing and promoting.
I can be very motivated sometimes, when I found something that I really want to write. However, my creativity and motivation are like typhoons. Suddenly they come and go.
So as in the case of the English book at the beginning of this article, when you lose your momentum, your manuscripts will end up piled high in a draft folder and left for years.
So how can I keep up the energy to finish my book?
This is why I make use of blog posting services such as Medium and a newsletter system such as Substack.
As for blogging, if you're serious about monetising your blog as a business, WordPress might be a better option. However, social media services such as Medium and Tumblr have the advantage that you already have a community of readers.
In my case, I want to use the platform for my book manuscript, so borrowing an existing platform such as Medium is sufficient for my writing.
Newsletters can also be an attractive tool for writers. Newsletters allow you to deliver unique content to your fans. It takes some effort to grow a mailing list, but the readers who sign up are your core fans and are a great way to build your own community.
You can build up your fan base on Medium too, but newsletter system will help you to build a more loyal audience. It's intoxicating to know that you're writing to people who have signed up to read your – not anybody else's – writing".
You're not posting in an open space, you're writing only to the readers who have chosen you as an author. So, inevitably, you will be motivated to provide high quality content.
My current plan is to write under pressure to create high quality content to my loyal audience. Then I will collect the posts, edit them and publish them as a book afterwards.