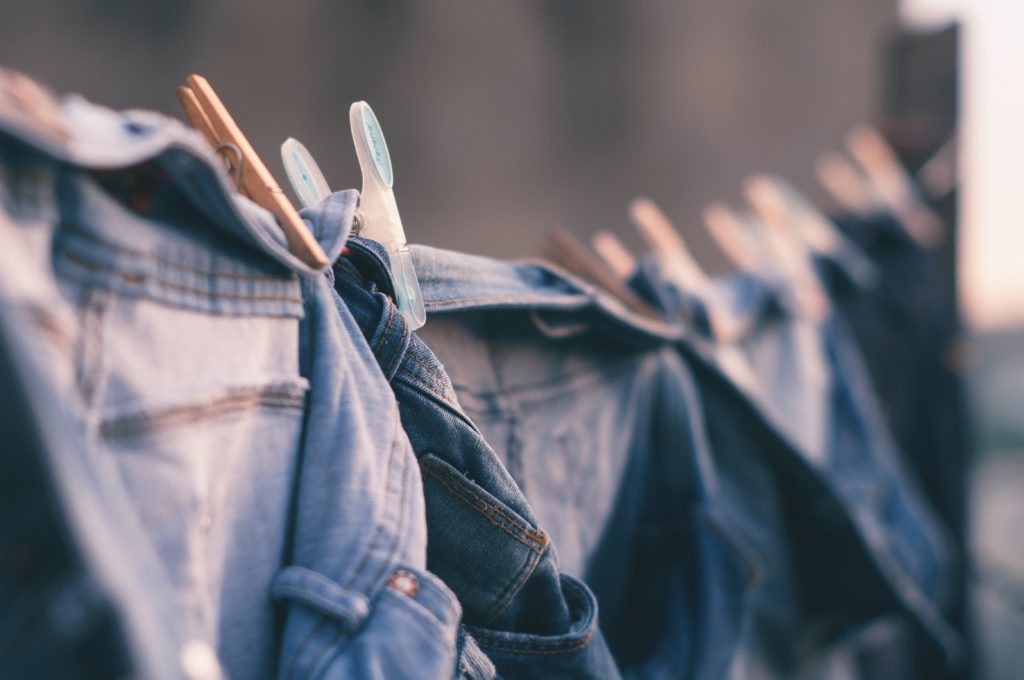 You always forget what you have in your pockets,
because you have a lot of deep pockets.
Tissue, coins, receipts, and clips.
Keys of the doors for where you don't know,
old photos with somebody whose name you don't remember.
I know, you have lots of goodies to put in your pockets.
Dreams, hopes, memories, and loves.
But, my darling,
can you do me a favour?
Please check your pockets,
before you put them in my washing machine!